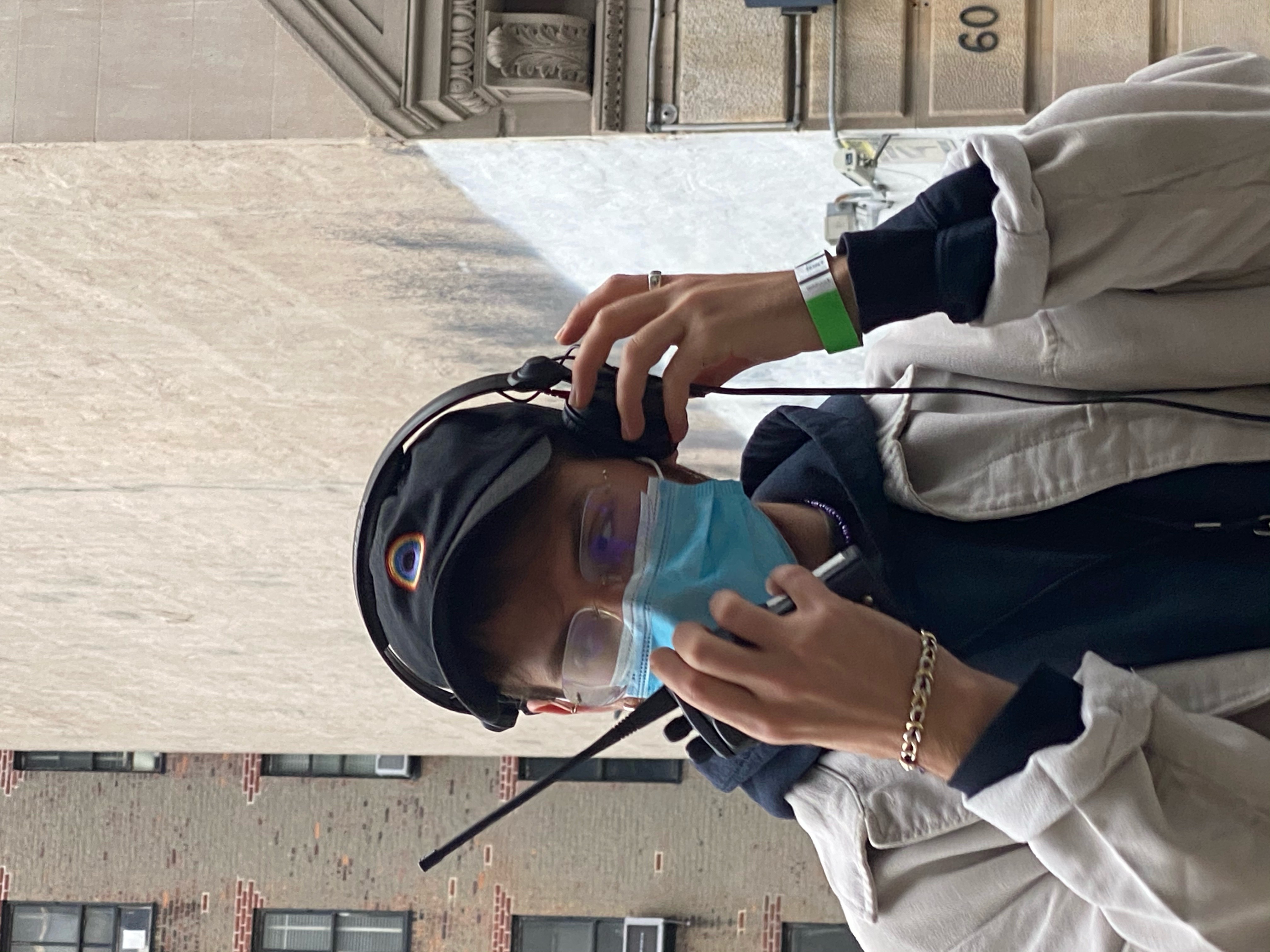 Daniel is a filmmaker originally from Mexico. He recently premiered his debut feature film GOD'S TIME at the Tribeca Festival 2022.

He attended NYU's Tisch School of the Arts and then helped create films for the United Nations and the RFK Human Rights Foundation. His short film A DIOS won him a 2019 Sundance Ignite Fellowship, and he was named one of Filmmaker Magazine's "25 New Faces of Independent Film 2020."

His short film SOFT was an official selection of the 2020 SXSW Film Festival. It explores Daniel's sexual assault and queer awakening and is the basis for his feature script ON THE MAT. The feature was awarded the SFFILM Rainin Grant and participated in the Sundance Screenwriter's Intensive and Sundance Catalyst.



TV + Film Representation


David Jimenez-Katsman + Elias Scangas at Sugar23
dkatsman@sugar23.com + escangas@sugar23.com



More of Daniel's past work.
A Man Can't Know What It's Like To Be A Mother
Music Video | Jim-E Stack
unfold
Music Video ~ Short Film | Jim-E Stack


© DANIEL ANTEBI
↔ all rights reserved.